Support the Future
Das Greenfield Festival hat 2012 die Stiftung GREENFIELD FESTIVAL FOUNDATION ins Leben gerufen. Die Stiftung unterstützt ausgewählte Projekte rund um die Musik, im In- und im Ausland.
GREENFIELD FESTIVAL BANDCONTEST 2023
It's time for bread & games… or better yet, beer & music! The battle for the two coveted concert slots is on!
The Greenfield Festival Foundation's band contest was launched in 2013 and has been taking place every year since. The concept is simple: six bands, selected by an expert jury in advance, compete against each other - three in Zurich and three in Montreux- and fight for two highly coveted gigs at the biggest Swiss rock festival. The two winning bands will get the unique opportunity to present themselves to the Greenfield Festival audience in 2023 and rock the stage.
Hundreds of bands applied for the Greenfield Festival Band Contest 2023. After an intense evaluation process, the expert jury has selected the finalists for the grand live battle.
The following bands will be tearing up the stages in Zurich and Montreux:
14th March 2023 | Zurich - Dynamo, Werk21 (Final German Switzerland) | 8.30pm
Moment of Madness | Metalcore | Gelterkinden, BL | momentofmadness.ch
The Hunt | Alternative Metal | Thun, BE | www.thehunt.ch
The Three Sum | Metal Punk | St. Gallen, SG | www.thethreesum.com
18th March 2023 | Montreux – Ned Music Club (Final Romandie/Ticino) | 8.30pm
Mamba Bites | Punk Rock | Geneva, Neuchâtel, Missy, VD | www.instagram.com/mambabitesmusic
Versatile | Industrial Black Metal | Geneva, GE | versatilemetal.bandcamp.com/releases
Windshelter | Post Hardcore | Nyon, VD | www.facebook.com/windshelter.band
It's time to party! Who will rise as the winner? All we know is that tonight is going to be one wild night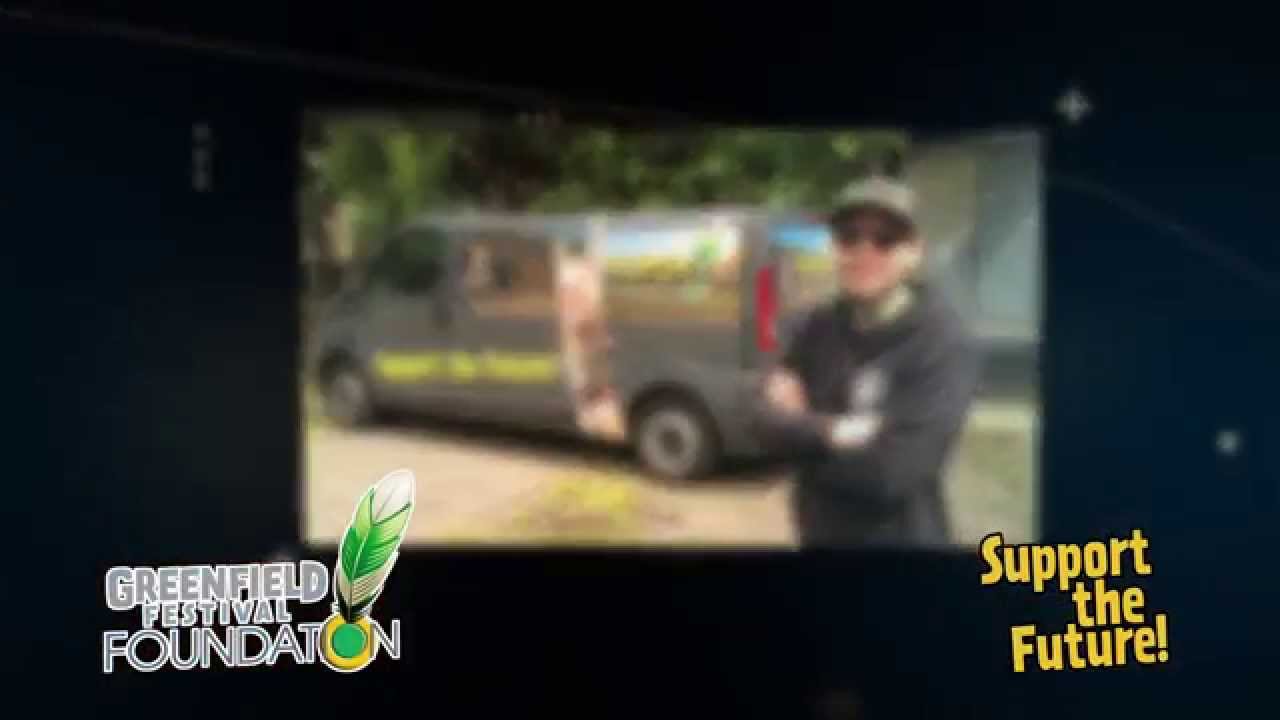 Ihr seid eine Rockband aus der Schweiz und benötigt für eure nächste Tournee oder eure nächsten Shows noch einen Bus? Dann seid ihr hier genau richtig, denn Rockbands aus der Schweiz können sich ab jetzt für den Greenfield Foundation Bus bewerben!
Wie das geht? Ganz einfach!
Füllt den Bewerbungsformular vollständig aus. Wir wählen dann gemäss unten aufgeführten Auswahlkriterien Bands aus. Wenn ihr ausgewählt werdet, kriegt ihr den Bus gratis* zur Verfügung gestellt.
*) Die Greenfield Festival Foundation stellt den Bus der ausgewählten Band für den beantragten Zeitraum gratis zur Verfügung, das heisst sämtliche Mietkosten entfallen. Die Band übernimmt die Kosten für Benzin und den Selbstbehalt der Kaskoversicherung. Bei Busübergabe hinterlegt die Band bei der Greenfield Festival Foundation eine Kaution in der Höhe von 500.- CHF. Diese wird der Band bei Rückgabe des Buses wieder rückerstattet.
Die Auswahlkriterien
CH Rockband
Kommende Tournee / Konzerte in Europa
Potential der Band
Verfügbarkeit des Busses
Informationen zum Bus
Ford Transit
5-Plätzer + Stauraum
Wir empfehlen, den Bus als 6-Plätzer zu verwenden, damit genug Stauraum für das Equipment vorhanden ist.
Der Bus verfügt über eine Anhängerkupplung für den Fall, das mehr als 5 Personen reisen.
On the road mit der Greenfield Foundation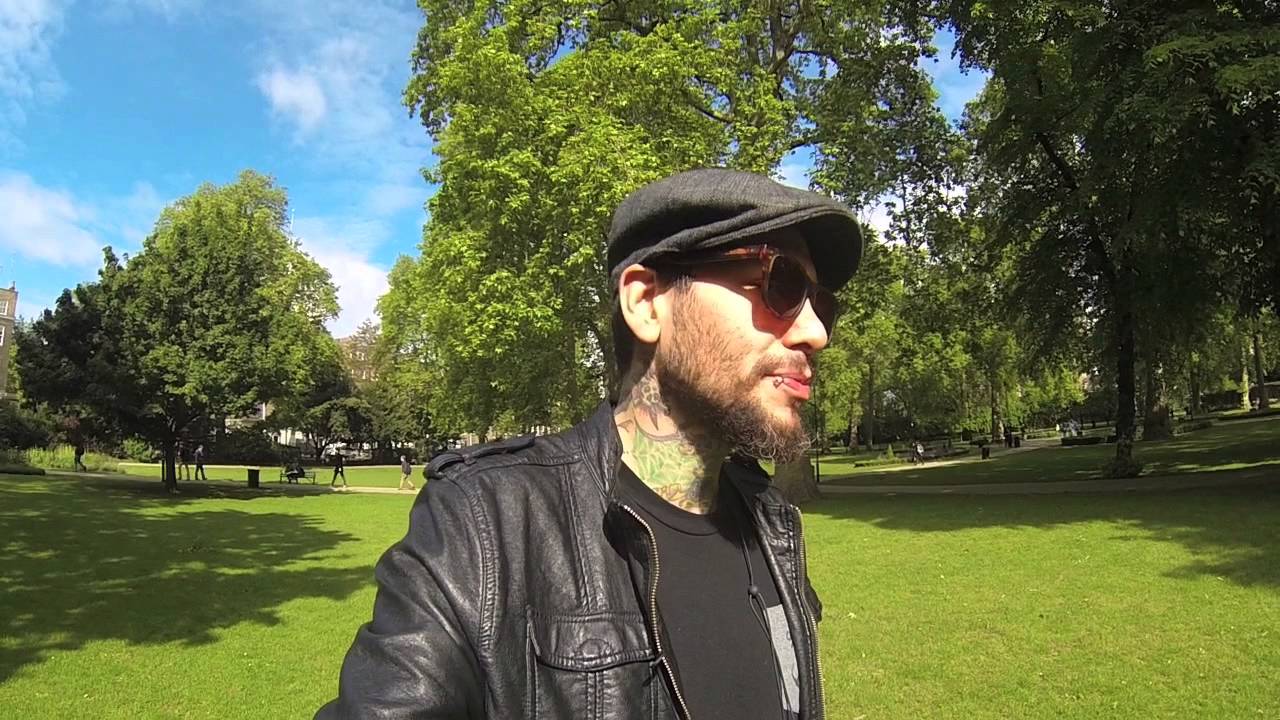 Greenfield Band Support Day
Du willst die Profis aus dem Rockbusiness treffen? Die GREENFIELD FESTIVAL FOUNDATION macht es möglich!
Am 14.06.2019 von 10-14 Uhr führt die Greenfield Festival Foundation nach dem Erfolg der letzten Jahre einen weiteren Band Support Day durch! Wichtige Persönlichkeiten aus dem Business bringen uns ihre Erfahrungen näher und stehen für Fragen zur Verfügung!
Panel A: Booking / Livebusiness
Dany Hasenstein (Booker, Paléo Arts & Spectacles)
Stephan Thanscheidt (Booker Greenfield Festival, CEO FKP Scorpio)
Adriano Elia (Booker Dachstock & Gründer DMB Records)
Panel B: Medien / Management / Recht / Labels
Dany Hasenstein (Booker, Paléo Arts & Spectacles)
Stephan Thanscheidt (Booker Greenfield Festival, CEO FKP Scorpio)
Adriano Elia (Booker Dachstock & Gründer DMB Records)
Teilnahmebedingungen
Die Teilnehmerzahl ist begrenzt und pro Band werden maximal zwei Vertreter zugelassen.
Die Teilnahme am Panel ist gratis.
So kannst auch du deinen Beitrag zur Nachwuchsförderung leisten
Jäger und Sammler tummeln sich jährlich auf dem Festivalgelände und nehmen deinen Trinkbecher entgegen. Du spendest dabei dein Depot von CHF 2.00 direkt der GREENFIELD FESTIVAL FOUNDATION.
Du kannst die GREENFIELD FESTIVAL FOUNDATION aber auch mit dem Kauf eines tollen Armbands unterstützen. Am Foundation-Stand auf dem Konzertgelände bekommst du für 10 Franken nicht nur eines der begehrten Armbänder, sondern nimmst somit automatisch an der Verlosung von Greenfield-Preisen teil.
Support the future – so einfach hast du dich noch nie engagiert.
Die Macher
Hinter den Kulissen agieren hier die Macher des Greenfield Festivals. An vorderster Front ist hier die Geschäftsleitung mit Thomas Dürr und Iris Huggler zu nennen. Aber alles der Reihe nach:
Thomas Dürr
Managing director and co-founder of the Greenfield Festival. Further CEO of the event agency act entertainment ag.
«The topic of sustainability has been a high priority since the beginning of the festival. With the Foundation, we give the topic a whole new character and underline our concern once again.»
Iris Hugler
Managing Director and co-founder of the Greenfield Festival.
«Sustainability is not limited to ecology, but is also of great importance in the social and cultural spheres. That's why I'm actively involved with the Greenfield Festival Foundation.»
Oliver Macchi
Music manager for over 30 years (Coroner, ex-Eluveitie, ex-Shakra etc.).
«Supporting the metal and punk scene where it makes sense. A great thing!»
Urs Graf
Mayor of Interlaken since 2005, lawyer and lecturer in labor law at the Bern University of Applied Sciences in Berne.
«I am happy to work in this foundation, because the purpose of the foundation is to promote musicians internationally and thus the "Greenfield feeling" is carried sustainably into the world.»
Sacha Wigdorovits
Member of the Board of Directors and Managing Director of Contract Media AG. Previously 20 years as journalist for Blick (editor-in-chief), Luzerner Neueste Nachrichten (deputy editor-in-chief), SonntagsZeitung (US correspondent, chief reporter), Tages-Anzeiger (editor for the city of Zurich), among others. Co-founder of the commuter newspapers 20 Minuten and .ch. Lic.phil.I University of Zurich, graduate of AMP Harvard Business School.
«For me, as a former music and film journalist, music is an integral part of my life.»
Chrigel Glanzmann
Professional musician, founder Eluveitie, active in the Swiss metal scene for over 20 years, numerous international tours for 10 years, live experience from nearly 800 concerts.
«As a musician of many years, I know from my own experience that the path as an artist can sometimes be hard and difficult - especially at the beginning. Sustainable promotion and support of young cultural workers is not only desirable, but important and necessary.»
Spendenkonto
Du willst während dem Jahr Gutes tun? Wir freuen uns über jede Spende!
Konto

Greenfield Festival Foundation

Bank

Berner Kantonalbank AG
Höheweg 35
3800 Interlaken

Clearing-Nr.

790

Konto-Nr.

16 923.163.4.64

IBAN

CH04 0079 0016 9231 6346 4

BIC/SWIFT

KBBECH22XXX